25% Off All Asphalt Roofing Jobs And Repairs For Kansas City Homeowners
We are Kansas City's leading expert on Roofing. Our team has installed and repaired hundreds of roofs.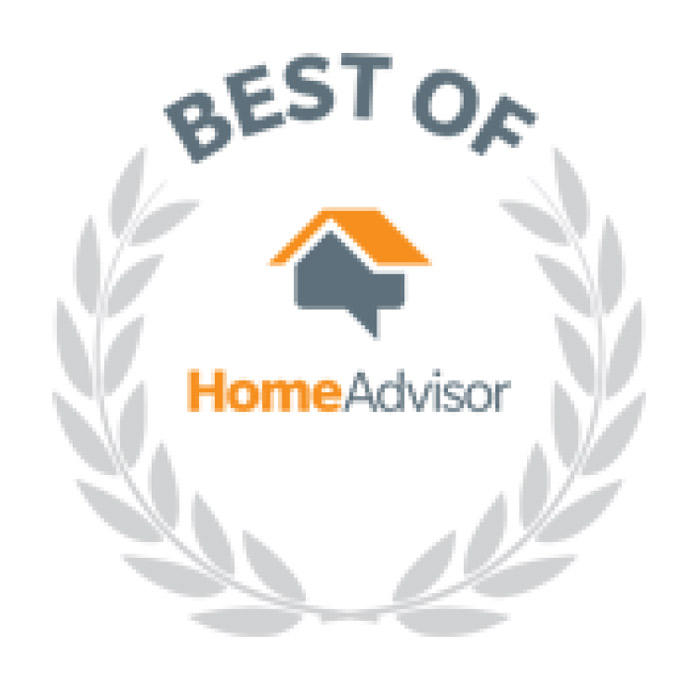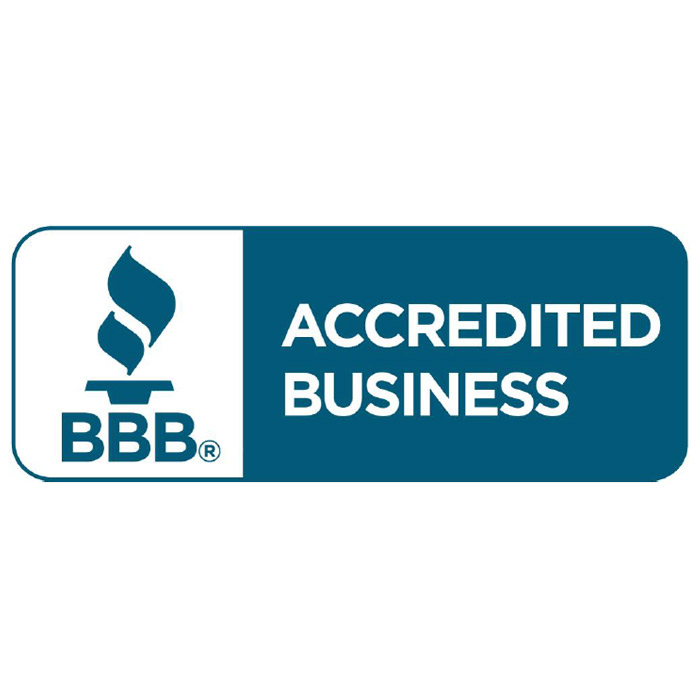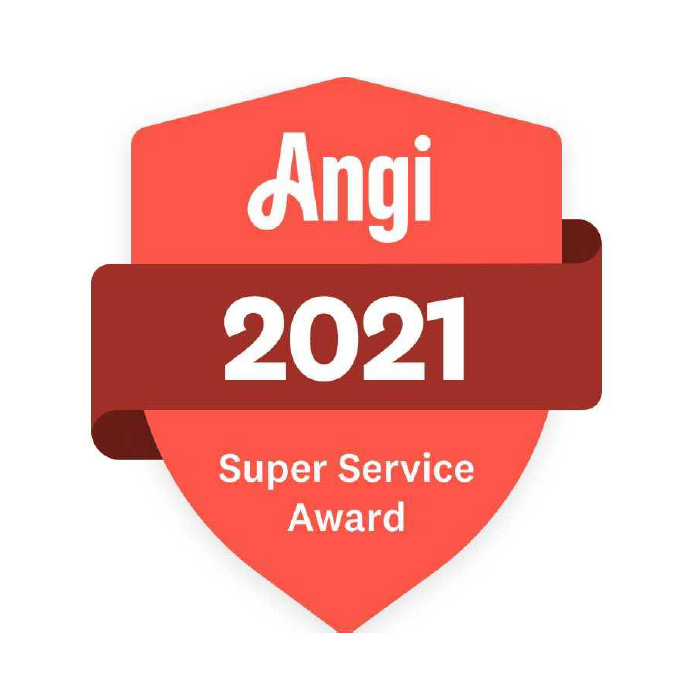 Asphalt shingles are a popular choice for residential roofing due to their durability and affordability. Kansas City homeowners' number one choice for shingles on their homes is asphalt shingles. They are made from fiberglass or organic material that is coated with asphalt and topped with granules. The combination of materials makes them resistant to fire, wind, and water damage.
Asphalt shingles come in a variety of colors and styles, allowing homeowners to choose a design that complements the aesthetic of their home. Weathered wood is the most common color in Kansas City roofs because it can just about match any color house. Asphalt shingles are relatively easy to install, making them a cost-effective option for both new construction and roof replacement projects.
3 Main Types Of Asphalt Shingles for Kansas City Roofs: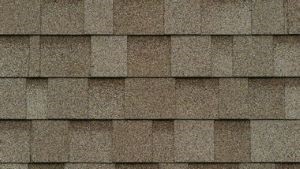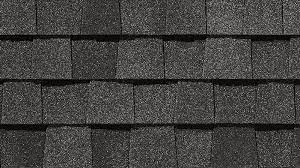 One of the main benefits of asphalt shingles is their longevity. With proper maintenance and installation, they can last up to 30-50 years. Another great benefit to having CH Roofing And Exteriors install your roof is that we are a Certified Master Roofer through CertainTeed. With our certification, we can offer warranties on labor and materials that other roofing companies cannot. Minimal maintenance is a great benefit as well with asphalt shingles. If there are any maintenance issues that come up through the years, they can be easily repaired.
Overall, asphalt shingles are a durable, affordable, and versatile option for residential roofing. They come in a variety of colors and styles, require minimal maintenance, and have a long lifespan, making them an excellent choice for many homeowners.
Please feel free to call CH Roofing And Exteriors if you have any questions about asphalt shingles for your house.