Comprehensive Home Remodeling Services For Kansas City Homeowners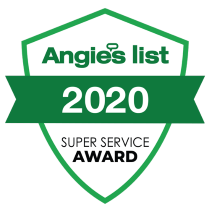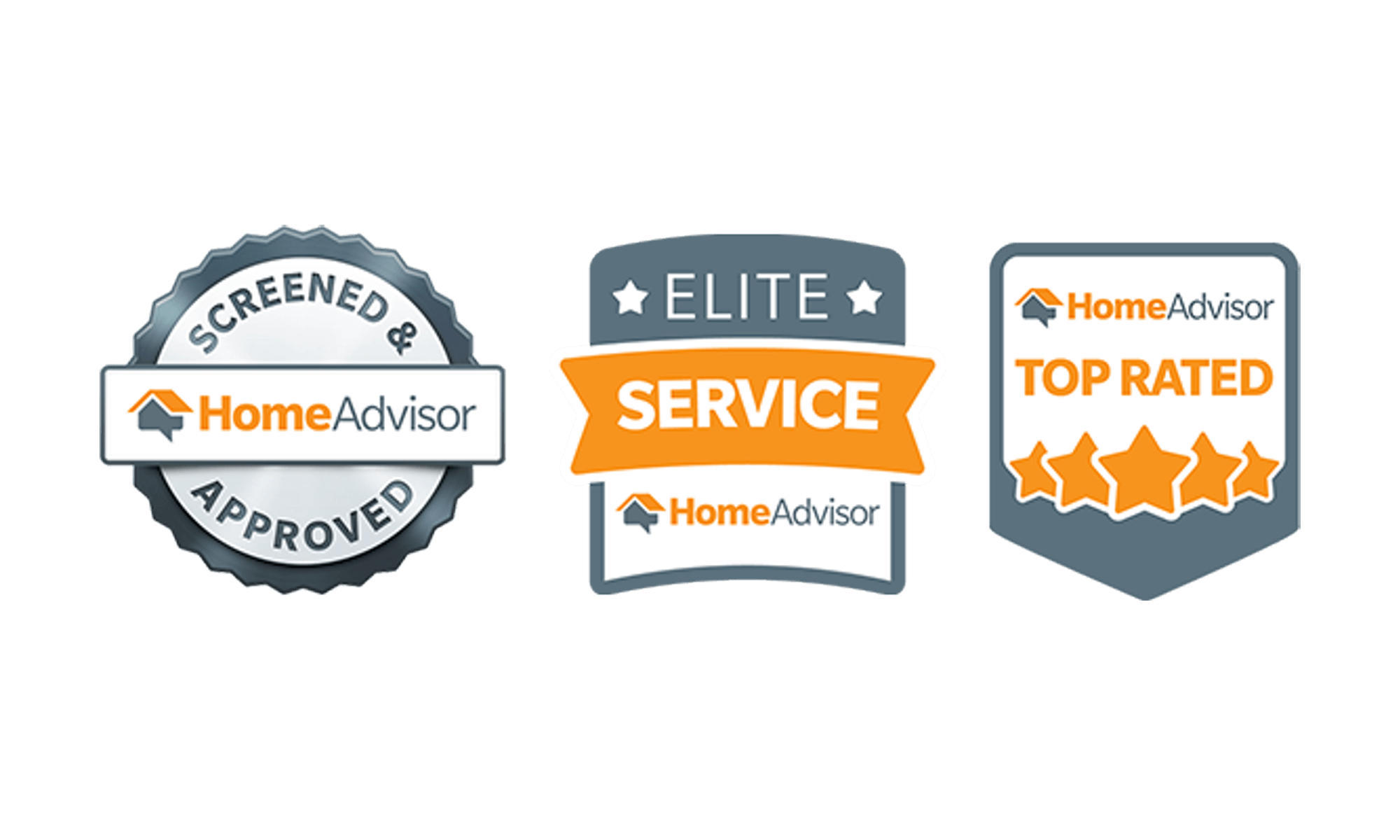 Interior And Exterior Home Remodeling Contractor
Get A Secure & Structurally Sound Home From A Trusted Local Kansas City Contractor
We ensure confidence in your home, making sure that anything we work on, is protected against any element mother nature throws at it. There are a wide array of needs a house requires attention to. Whatever work your home needs; from the roof, to windows or a fresh coat of paint on a wall, we do it all.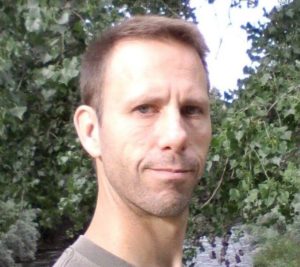 Communication and execution from when I first called for a quote, all the way to the final touches of the project was perfect. They showed up on time, and were always able to answer my questions. My new roof and siding look wonderful.
– Free Estimates
– Fully Insured
– Kansas City's Only 5 Star Contractor
– 100% Recommended On Angie's List
Kansas City Contractor Services We Offer
We specialize in just about any aspect of your home. Roofing, Siding, Gutters, Windows, Decks, And Painting are our top and most recommended services we offer to Kansas City homeowners. In Kansas City, our roofing services are second to none on craftsmanship and quality. We install only the highest rated roofing shingles, from brands that include: GAF, Certainteed, Atlas Roofing, and Owens Corning. One of the things we are most humble about is our five star rating on Google from previous customers that loved our roofing services. We can ensure that we can show up to inspect your roof or problem the same day that you call. Roof repairs and replacements can seem like a daunting thing. With our knowledge, and communication throughout your roofing process, you will not have to worry about a single thing. If you want to know more about roofing, and roof repairs, you can reach someone directly at our office (816) 977-6929 who can answer any of your questions.
Siding Replacement And Repair
There are many different options of siding you can choose from on your house. Vinyl siding, Steel siding, LP Smartside are all started options someone can choose for their Kansas City home. We install any and all siding options to make it easy for you to get the job you want done.