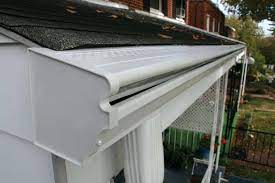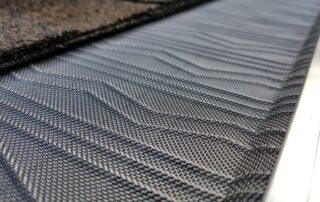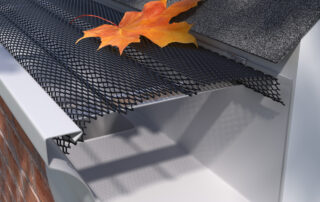 Gutter Guard Installation
Gutter guards prevent your gutters from clogging up with sticks, leaves, and roof grit, making them especially useful during heavy storm seasons and during the fall when leaves are falling from trees. If you don't regularly clean your gutters, any water run-off can lead to wood rot and structural damage to your home.
Gutter guards are something that allows you to not have to climb up a ladder every year and clean out your gutters. We do everything we can to ensure your gutter guard installation process is a quick and easy one. You can expect your new gutter guard system to be of the highest quality with high-grade materials and craftsmanship that simply can't be beaten.
Our company ensures that we will go beyond your expectations. We have an easy three step process to get your gutter guards installed.
Call for a free gutter guard estimate
Schedule a time and day that works for the installation
Installation