25% Off All Siding Jobs For Kansas City Homeowners + Free 3D Rendering Of Home
We are Kansas City's leading expert on Siding. Our team has installed and repaired hundreds of siding on homes in Kansas City.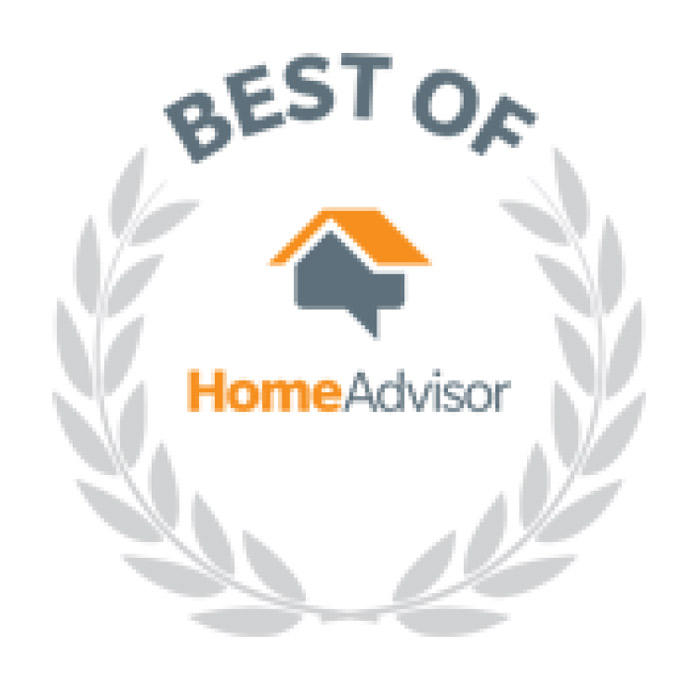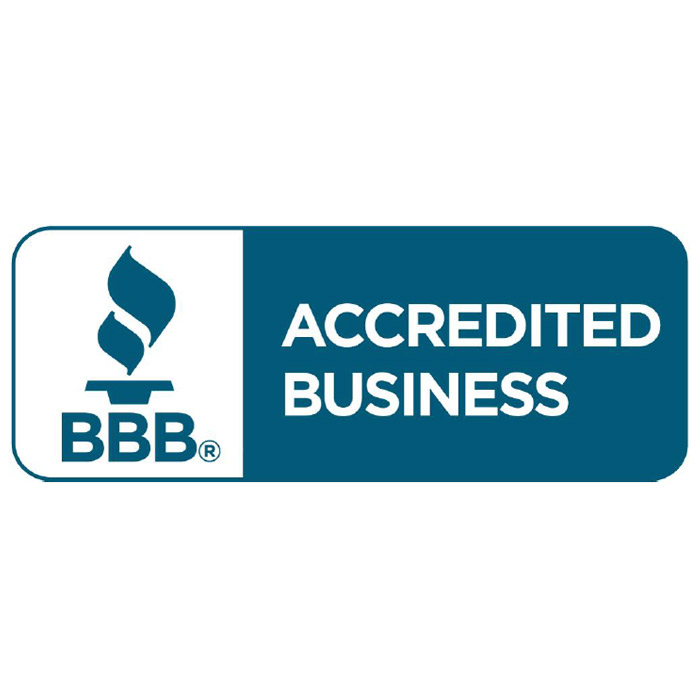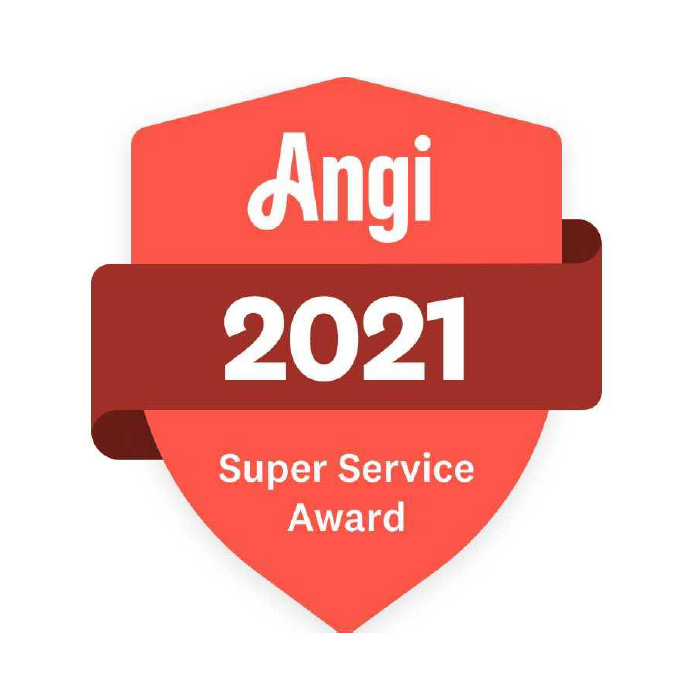 Your siding is one of the key elements to a beautiful curb appeal for your house. If you have wood rot, old siding or just need an update, we are here to help! Nothing is worse than having your life's largest investment in need of work. We make sure your home is in perfect condition and treat it as one of our own.
At CH Roofing And Exteriors, we specialize in installing siding and are the leaders in workmanship and customer satisfaction. Communication is the secret to our success in providing an excellent product and happy customers. Unfortunately, in the siding industry you hear too many stories about bad workmanship, extended timelines, and bad communication. One of the main reasons why we got into this business is to eliminate any of those hardships from homeowners. From the first time you have communicated with us to the very end, you will be 100% satisfied with your time working with us.
Whether you home has experienced storm damage or your siding is starting to show its age, we can effectively diagnose the problem and perform repairs. We have the skills and experience to install and repair all types of siding, including seamless vinyl , fiber cement, and wood products. It is our goal to work efficiently so we cause minimal disruption to your home or business.